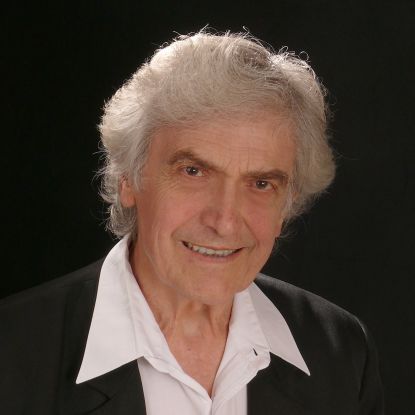 Ádám Medveczky
conductor
He is a Kossuth-prize winning conductor, former music director of the Hungarian State Opera and the MATÁV Symphony Orchestra, then former first conductor of the Győr Philharmonic Orchestra. He is a regularly invited guest conductor of the Opera House and educator at the Liszt Ferenc Academy of Music.
"I have given concerts in Székesfehérvár since early in my career with pleasure and joy. What moves me is the historic atmosphere of the city, the knowledgeable audience and the appealing and gifted Alba Regia Symphony Orchestra. Countless beautiful and unforgettable concerts attach me to this city. I'm very happy that in the future we will meet even more frequently!"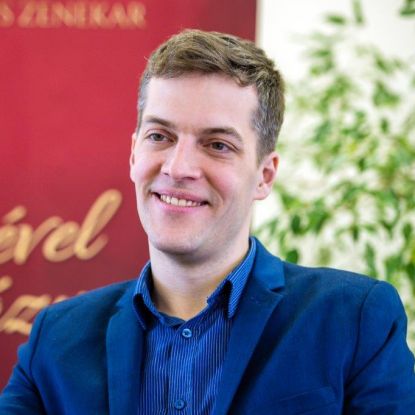 Gergely Dubóczky
conductor
He is the only Hungarian conductor in his thirties who has worked equally with Zoltán Kocsis, Iván Fischer and Ádám Fischer. Alongside the traditional repertoire he is a committed devotee of baroque and contemporary music, and his name is associated with many premieres of new pieces and performances of cross-genre works. He also frequently conducts theatre and opera productions.
After obtaining a degree in Mathematics he studied conducting at the Franz Liszt Academy of Music Budapest, where he graduated summa cum laude. He continued his studies in New York State and in Vienna as well. He took part in several master classes including those given by Péter Eötvös, Erwin Ortner, Bertrand de Billy and Daniel Harding. In the summer of 2014 he was awarded a Bayreuther Festspiele scholarship enabling him to appear at the Festival. Immediately after graduating he spent two years as assistant conductor of the Hungarian National Philharmonic. In addition to the Medic Orchestra at Semmelweis University, since 2014 he has been the instructor and conductor of the Béla Bartók Conservatory Symphony Orchestra, and with his ensemble Budapest Sound Collective he creates contemporary and multi-genre productions. Iván Fischer invited him to participate in a concert tour in the summer of 2014 during which he worked for the first time with the Budapest Festival Orchestra. Since then he has regularly worked with the orchestra both as an assistant and conductor. In November 2016 he conducted the orchestra at the Franz Liszt Academy of Music as the first conductor in Iván Fischer's Rising Star series. In 2016 he won first prize in the Atlantic Coast Conducting Competition in Portugal and in 2017 he was invited to the Gstaad Menuhin Festival.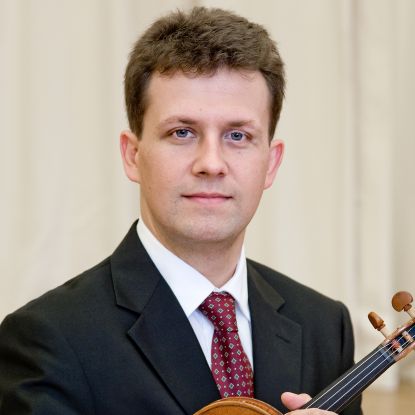 Gábor Selmeczi
concert master
Gábor Selmeczi was born in 1979, into a family of musicians. At the age of seven he started to learn the violin with Margit Kutasi, and graduated from the Vienna University of Music and Performing Arts in the class of Rainer Küchl in 2006. He has been a member of the Vienna Opera Orchestra and the Vienna Philharmonic Orchestra continuously since he was 19, working alongside the world's leading musicians and conductors. He has also been a regular performer at the Salzburg Festival for years. He first appeared as an artist of the Budapest Festival Orchestra in 2001, and after an extended hiatus he has, since 2011, been a regular performer and a part of the uniquely detailed, pre-concert workshop-like preparations. In the summer of 2012 he founded the Lanner Quartet with the goal of enriching the people of Budapest's lives by playing relatively lesser-known, yet beautiful, segments of classical music; combining the experience of Viennese family music-making with the atmosphere of Parisian salons.